Freelance SEO specialist you were looking for
I believe that a successful SEO service achieves three main things:
user-first content,
growing website organic visibility,
aligning all SEO strategies to reach the main business goals.
With my help, your website will turn from just an online Business Card or Catalog to a powerful business growth tool.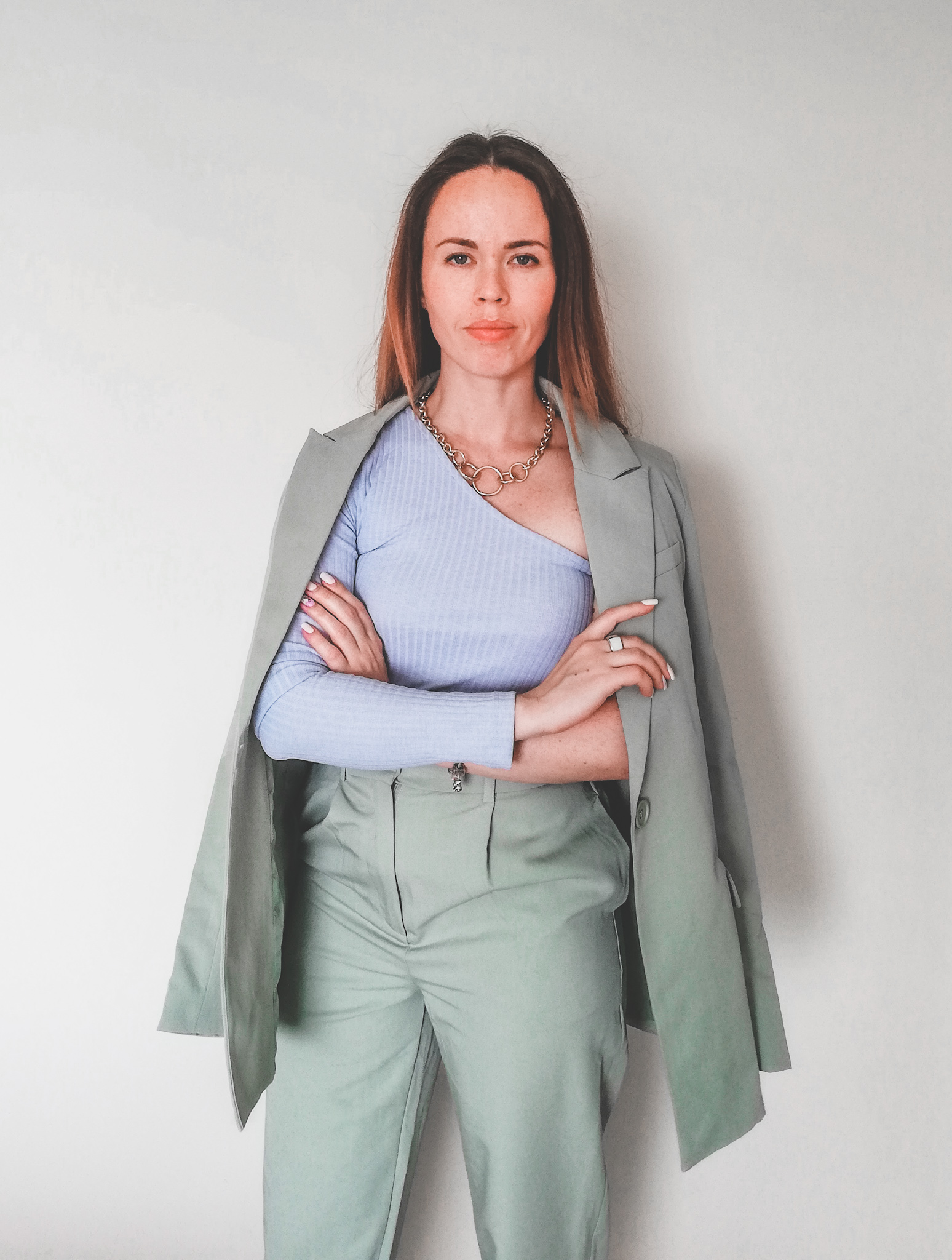 How I Can Help You
If you have one (or even several) of these questions:
How do I plan my website structure properly?
What keywords should my website pages target?
Is my website good in Google's eyes?
Why is my website not ranking high in the SERP?
I don't understand SEO at all, what should I do?
You're in the right place. I'm here to share my knowledge and help you solve the SEO issues your website is experiencing.
Keyword Research
It doesn't matter if you're just planning a new website or have a 10-year-old online business, keyword research is the answer to most of the questions you might have
On-page SEO
Optimizing pages for the right queries and search intent is the key to getting more traffic and leads with a high converting probability
Technical SEO
If your website is hidden from search bots or it's a horror maze of redirects, broken links, and messed-up canonicals – don't expect much from the organic performance
Content Strategy
Users love when they get the information they need. Don't know what to write about? With a content strategy, you'll have topics to cover and guidelines on how to write the articles so that they rank
What my clients are saying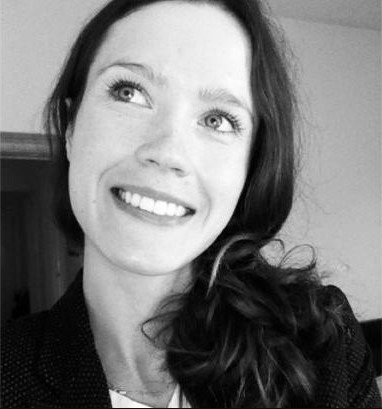 Thank you very much, Olga, for yesterday's call. There were so many insights and valuable information I could already use in the short term. Thanks for bringing my attention to less obvious things, such as how the appropriate blog strategy and topics can improve my store's SEO. I can firmly say that after our call, I better understand where to focus my attention and in what direction to go to increase my store's visibility.
– Anna K. – Shopify store owner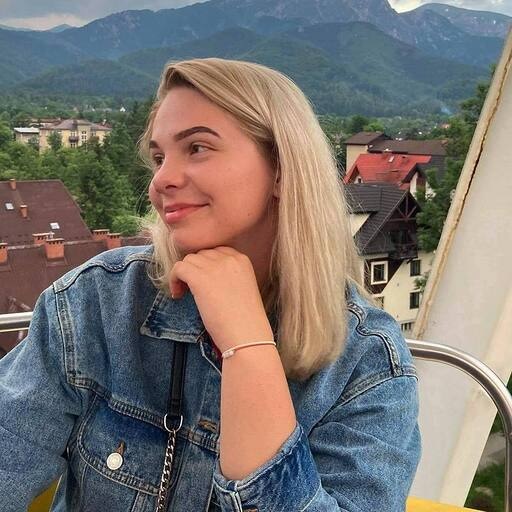 Olga is an amazing SEO specialist and woman. She is creative, loves order in tasks, and dedicates tasks to those who will perform the best. She is thorough, responsible, and extremely energetic! It's easy to work with, you can often forget tasks – no problem – Olga will remind you and help you do them! So if you want easy and quality work – Olga is your best choice!
– Nikoleta K. – Marketing Manager