If you understand the importance of SEO for growing your business online and are searching for SEO services, you are probably ready to invest in your website optimization.
You care about your small business and want to find an experienced professional to work with. But the budget you have is limited.
Here you have a choice:
invest time and do SEO for free yourself;
find a cheap SEO service on Fiverr or Upwork and hope it's going to work out well,
or find an SEO expert who offers services at an affordable price.
Inexpensive SEO services
SEO can help small and medium businesses in multiple ways: from planning a new website structure to working on existing content to improve it and make a website both user- and bot-friendly.
If you want to find a reliable and inexpensive SEO expert, look for someone who's not that famous but has a passion for SEO and is constantly learning and keeping up with the changes in the industry.
I have experience working with different types of businesses, from smaller eCommerce stores to blogs and large affiliate websites.
Below you'll find the affordable SEO packages and services I offer and their starting prices.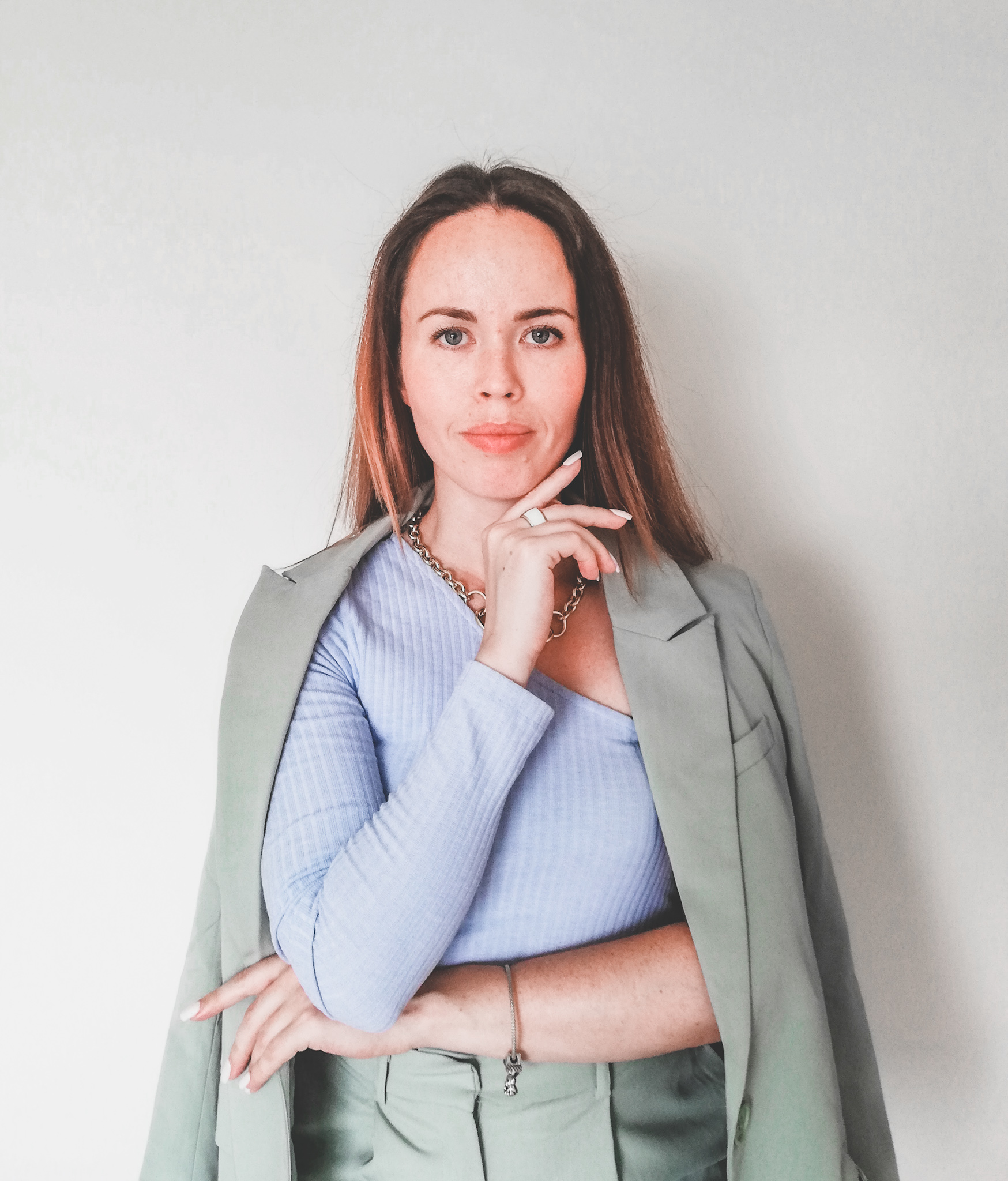 Affordable SEO packages
Monthly retainers
A 3 / 6 / 12-month SEO campaign to build a strong SEO foundation for your website.
This is for businesses who take SEO seriously and understand it's not for overnight success.
Depending on the needs of your websites, a monthly retainer will include the following:
Technical SEO optimization
On-site optimization
Website structure optimization
Content strategy and more
What you'll get:
SEO strategy
Monthly on-page and technical optimization
SEO reporting and consultations
I'll help you find IT, copywriting, and design freelancers if you don't have in-house specialists.
Prices start at €1000/mo for a website with up to 30 pages and don't include other freelancers' (copywriters, IT specialists, etc.) services.
Website SEO Audits
Evaluate the current state of your website from an SEO point of view.
Using crawling tools and manual review, I'll perform the following:
Google Search Console analysis
Technical issue analysis
Website structure review
Internal linking review
On-page optimization review
Competition analysis
What you'll get:
Prioritized list of the website SEO issues
Detailed analysis of your website with explanations and recommendations
1-hour consultation call via Zoom
Prices start at €1000 for a website with up to 30 pages
Keyword Research and Mapping
Planning your website structure and content in advance is a great way to set your business for success from the beginning. And it will save you from the trouble of site migration and redesign.
Here's what you'll get:
Keyword research for your business
Keyword mapping
Suggested website structure
Prices depend on the size of your planned website / how much content you wish to plan ahead.
Content briefs
Content briefs are great for businesses that want to have a traffic-generating blog section and post content regularly. It's better suited for creating "evergreen" content.
This is another service package I offer, which includes:
Keyword and topic research
Detailed content briefs for new article
One round of review for article drafts
Prices start at €600 for five content briefs per month
Content writing is not included in the price, and if you need a copywriter – I can help you find one.