Helping businesses to go online, grow and stand out
SEO can help businesses in multiple ways: from planning a new website structure to working on existing content to improve it and make a website both user- and bot-friendly.
I have experience working with different types of businesses, from eCommerce and affiliate website to blogs.
Below you'll find the services I offer as an SEO specialist.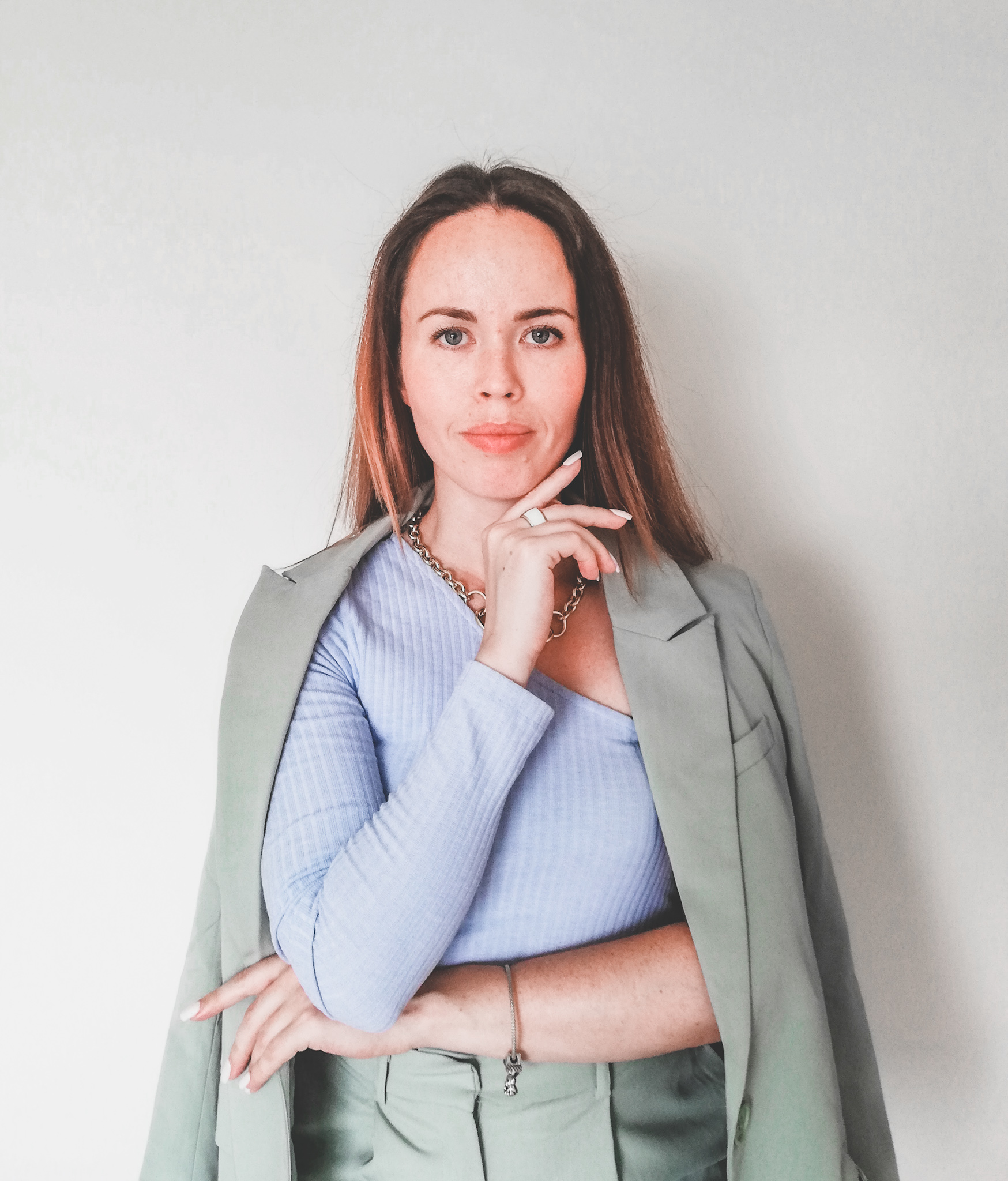 Monthly retainers
This is for businesses who take SEO seriously and understand that it's not for overnight success. A 3 / 6 / 12-month SEO campaign will build a strong SEO foundation for your website. This may include:
Technical SEO optimization
On-site optimization
Website structure optimization
Content strategy and more
If you don't have in-house specialists, I'll help you find IT, copywriting, and design freelancers.
Prices start at €1500/mo for a website with up to 30 pages and don't include other freelancers' services
Website SEO Audits
Evaluate the current state of your website from an SEO point of view. Using crawling tools and manual review I'll check:
Website indexing and crawling
Website structure
Internal linking
On-page optimization
You'll get a detailed and actionable Website Analysis document in a PDF format with my recommendations on possible improvements.
Prices start at €800 for a website with up to 30 pages
Keyword Research and Mapping
Planning your website structure and content in advance is a great way to set your business for success from the beginning. And it will save you from the trouble of redesign and site migration along the way.
Here's what you'll get:
Keyword research for your business
Keyword mapping
Suggested website structure
Prices depend on the size of your planned website / how much content you wish to plan ahead
Content briefs
Content briefs are a great help to businesses who want to have a traffic-generating blog section and post content regularly. It's better suited for creating "evergreen" content.
This is another service package I offer, which includes:
Keyword and topic research
Detailed content briefs for new article
One round of review for article drafts
Prices start at €600 for 5 content briefs per month
Content writing is not included in the price, and if you need a copywriter – I can help you find one.